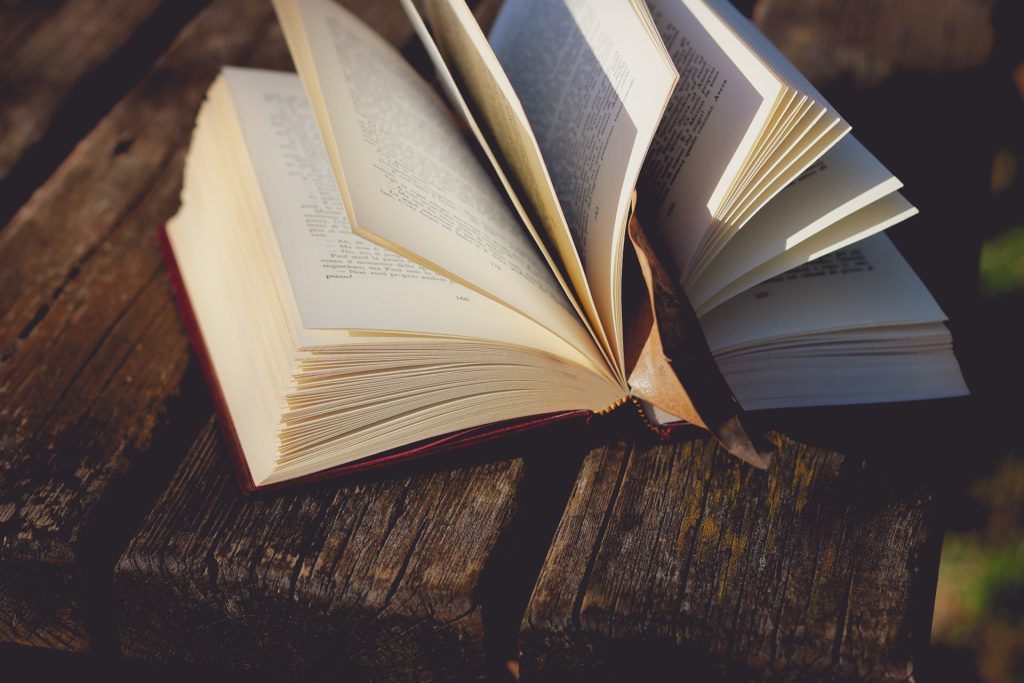 All adult parishioners who enjoy reading a variety of books may join.
This group meets on the 3rd Saturday of each month at a local coffee shop or an individual's home. Our members choose the books that they read. The bulletin lists the book choice. If interested in leading or participating in a group contact Patti at the contact information listed above.
This month, curl up on the couch with a remarkable love story, We Were the Lucky Ones by Georgia Hunter. Then discuss it, February 18, 10 a.m., in the second-floor Conference Room at the Georgetown Township Library. It's a great place to meet new friends in the parish. New parishioners and members are always warmly welcomed. Call Patti at 616-540-2897 if you have questions before coming.