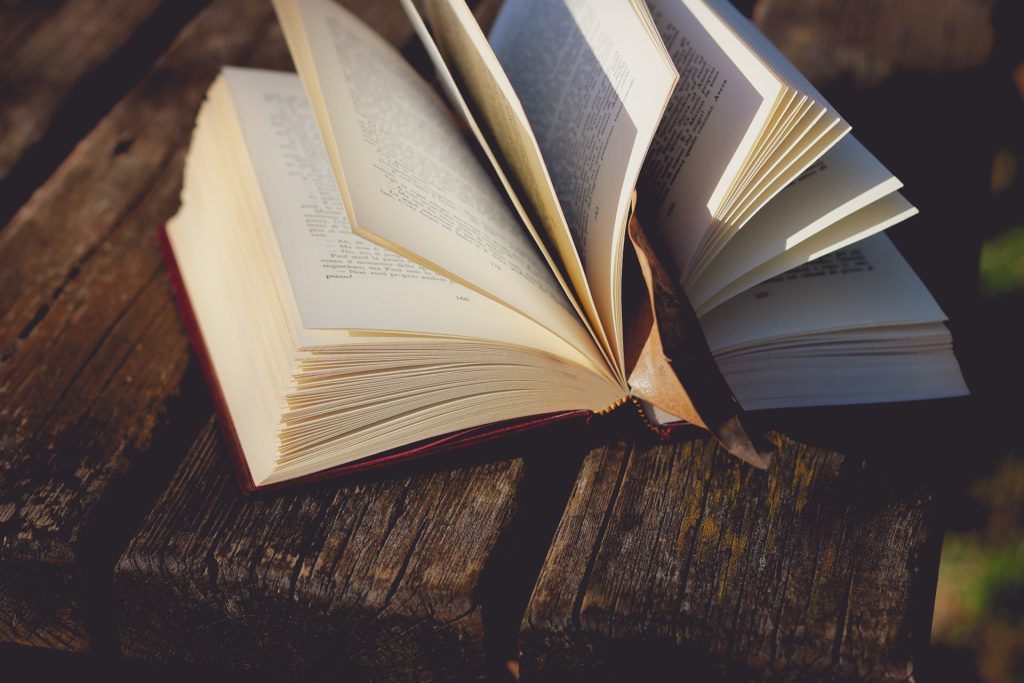 All adult parishioners who enjoy reading a variety of books may join.
This group meets on the 3rd Saturday of each month at a local coffee shop or an individual's home. Our members choose the books that they read. The bulletin lists the book choice. If interested in leading or participating in a group contact Patti at the contact information listed above.
JBetween the Leaves Book Club: Aug. 20, 10 a.m., Hager Park, Jenison. Looking for a good summer read? Join us to discuss The Kitchen Front by Jennifer Ryan. "…an unforgettable novel of a BBC-sponsored wartime cooking competition and the four women who enter for a chance to better their lives." Bring a lawn chair, a mid-morning snack and beverage and make friends from the parish. We will be waiting for you in the pavilion near the wooden play structure.
September 26 –
October 24 – "The Orphan Witch" suggestion for October
Amazon.com: The Orphan Witch: A Novel eBook : Crutcher, Paige: Kindle Store
November 28 – Once Upon A Wardrobe by Patti Callahan
December – Christmas dinner and book exchange (date to be determined)