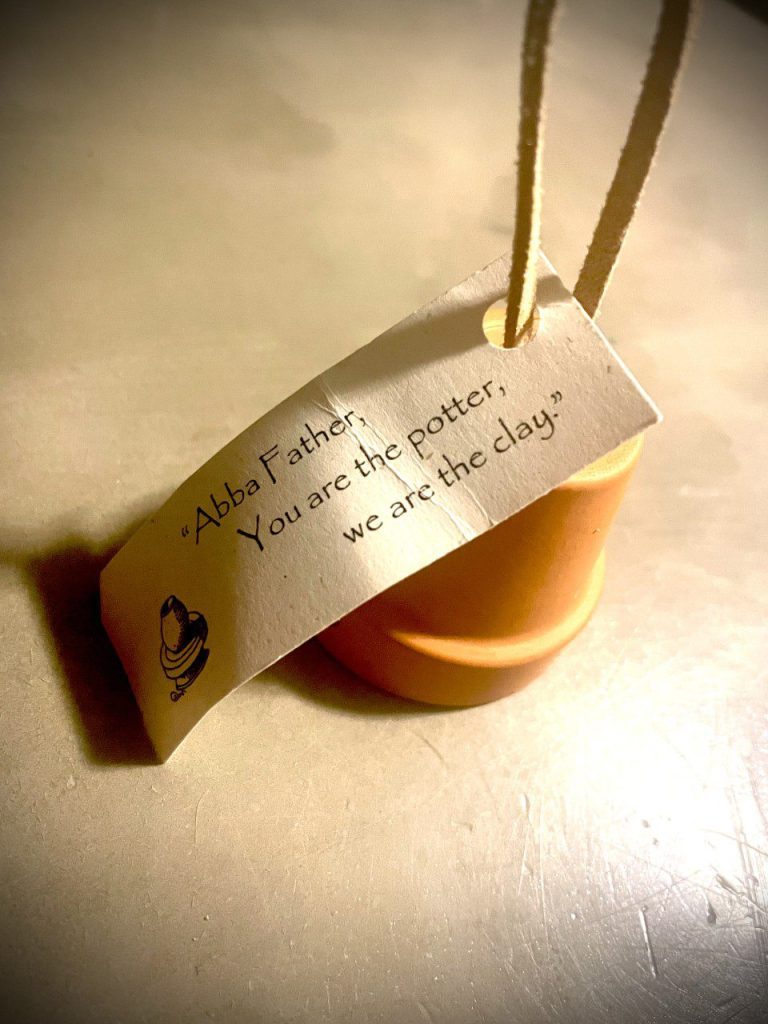 Reconciliation
The Lord never tires of forgiving. It is we who tire of asking for forgiveness.
This sacrament is celebrated on Saturdays from 3 to 4 pm in our Reconciliation Room. Communal penance services with the opportunity for individual reconciliation are celebrated during Advent and Lent.
In the second grade, children are prepared to celebrate the Sacrament of Reconciliation. In addition to classroom preparation, children and parents will gather for a time of teaching, prayer, and support.
Please contact Marija Bilic at 616-669-0820.
Anointing of the Sick
He summoned the Twelve and began to send them out two by two… They anointed with oil many who were sick and cured them.

Mark 6:7,13
Please contact the Parish Office at 616-669-9220 to make arrangements at the beginning of a serious illness or when surgery is scheduled to celebrate this sacrament. In case of emergency, please contact the Parish Office.