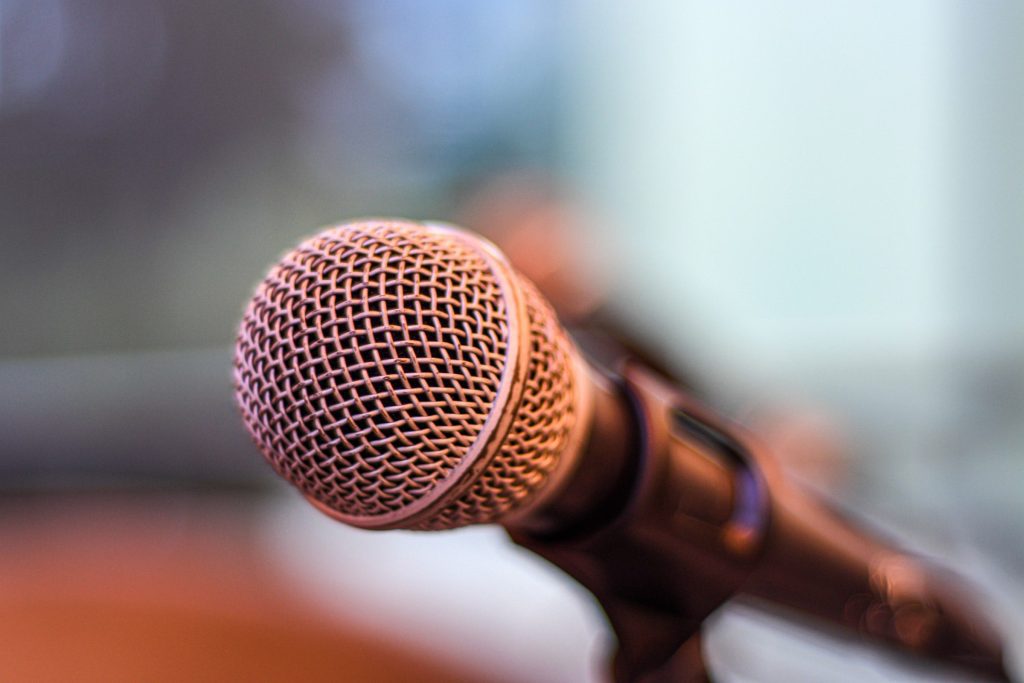 The cantor leads the assembly in worship through song during Mass by proclaiming the Word.  Experienced singers with strong voices who are able to read or follow music are eligible to join after meeting with the music director. 
Cantors are needed at all Masses and are on a rotating scheduled based on the individual's availability. 
Those interested in leading worship for weddings and funerals must meet with the music director to determine admissibility.