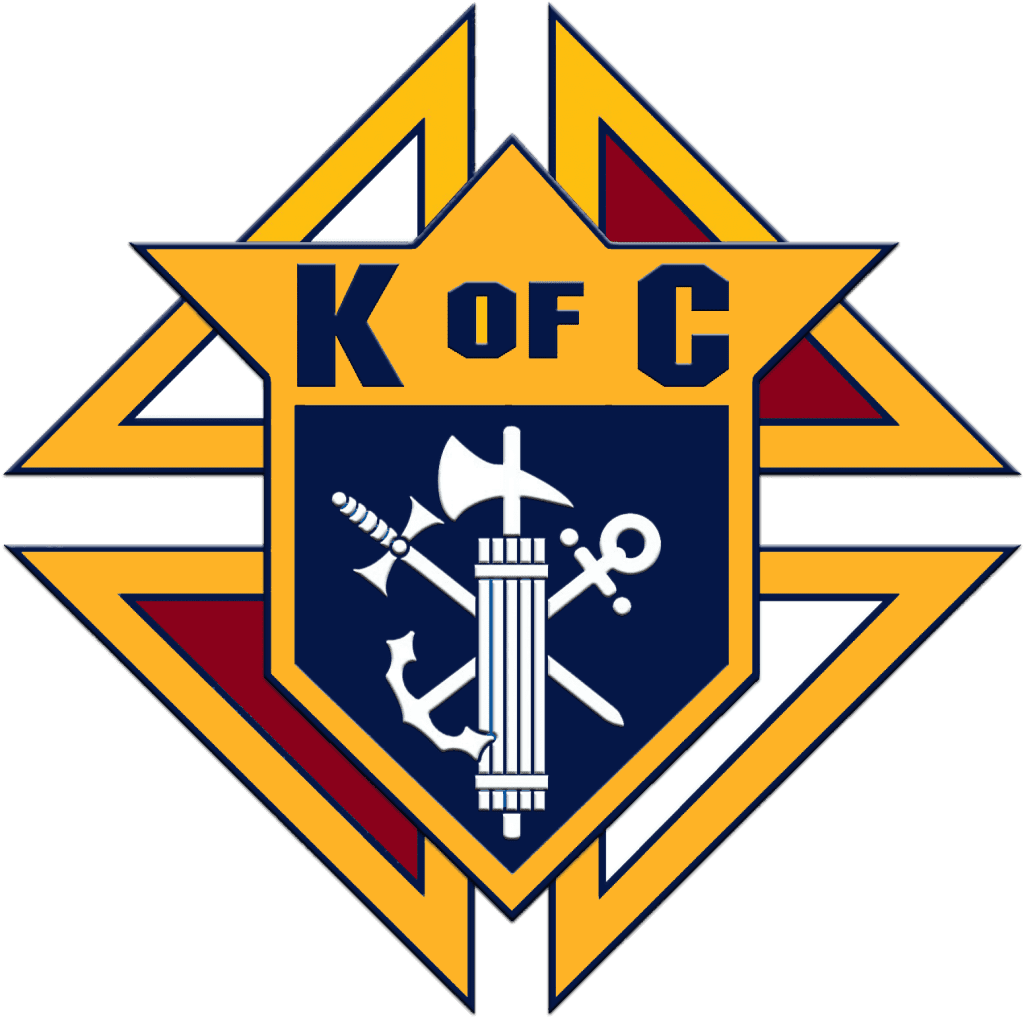 Grand Knight, Paul Kwiatkowski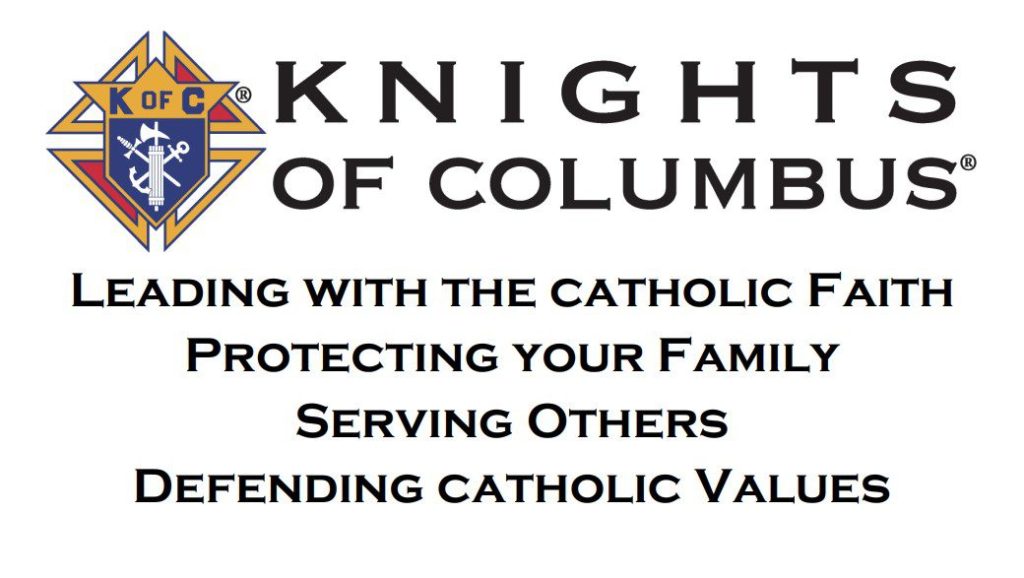 This is a membership organization of Catholic men age 18 or older, that fosters lasting friendships with each other while reaching out to the Church community and helping the less fortunate.
Gift of Time:
General membership meets the first Wednesday of each month at 7:30pm in classrooms 10-12. Some activities that the Knights sponsor are: Lenten Fish Fry, Tootsie Roll Drive (benefits local mentally challenged children and organizations), Praying Rosary before or after Masses (3rd Sunday of month), Wild Game Dinner, Soccer Challenge at Parish Picnic, and Free Throw Contest. The men and their families can choose participation in any of the activities that interest them, using their time and talents.
Qualifications:
Fully initiated practicing Catholic men who are 18 years of age or older. Elections are held for the board of officer positions. The families of the Knights may participate in a number of social and charitable activities.
Training:
Those involved in youth events are required to participate in a "Protecting God's Children" Awareness Session or an on-line Awareness Session and complete standard paperwork.